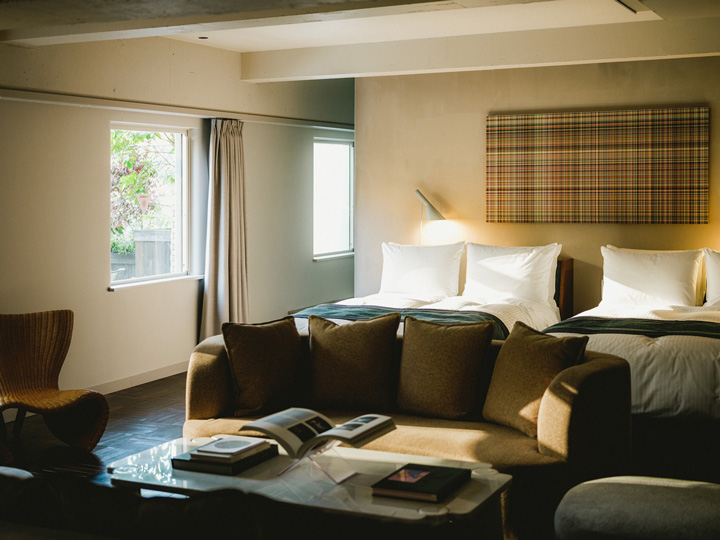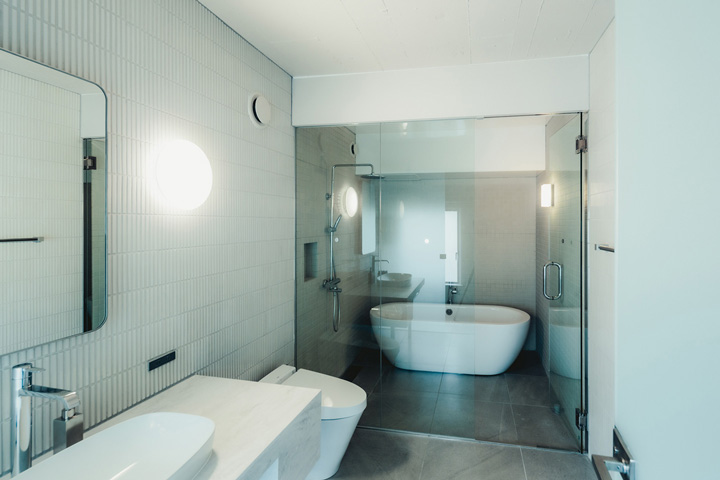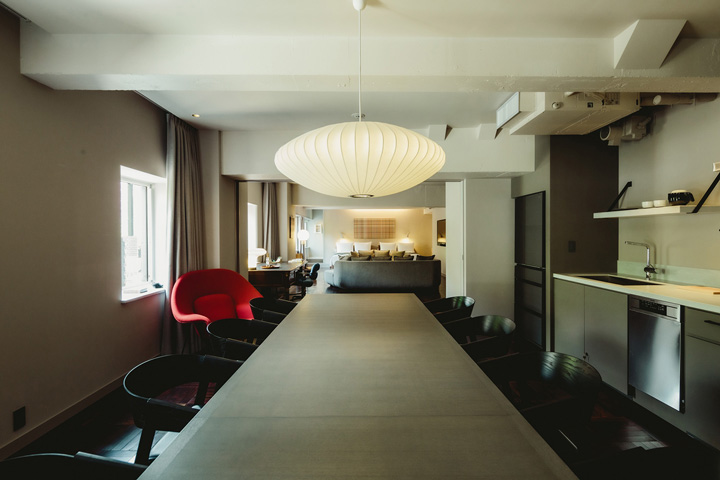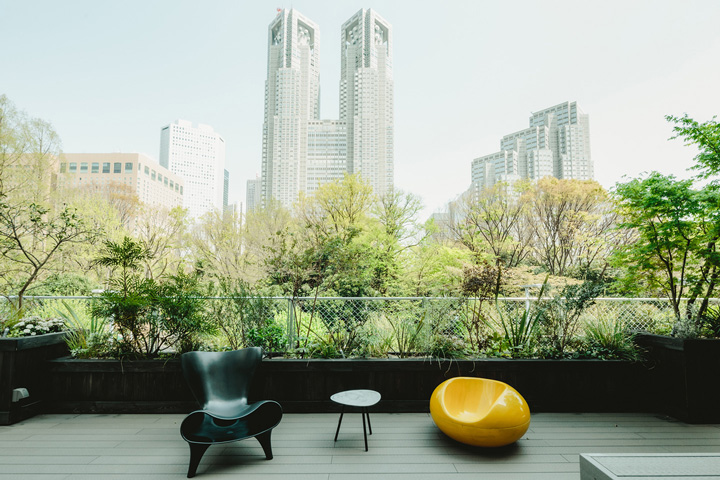 Our guest rooms use materials and colors which allow guests to experience the green and openness of the Shinjuku Central Park West situated right in front of the hotel.
We have guest rooms that overlook the Tokyo Metropolitan Building surrounded by green, as well as a Terrace Suite spanning over 200㎡ that may be used as a party or banquet room.
Enjoy all our guest room amenities designed to capture the playful spirit of Shinjuku.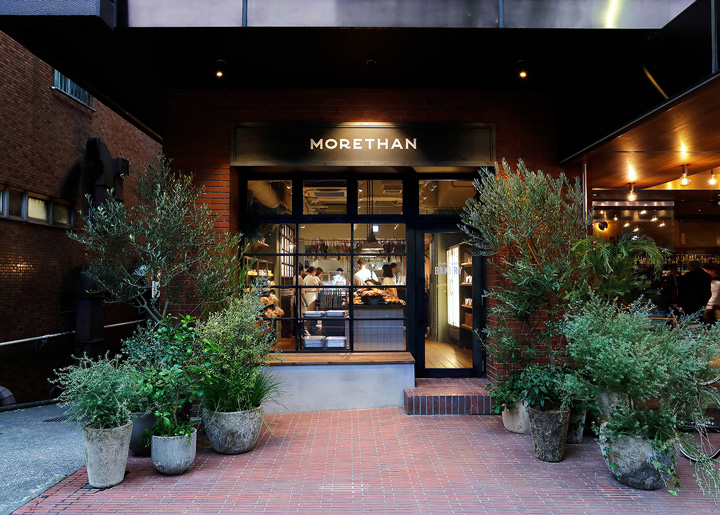 MORETHAN BAKERY
A bakery that has become part of Nishi Shinjuku life
Start the morning with freshly baked bread and a delicious tea or latte from the TAPAS LOUNGE. Or get your bakery items to go and sit in the park over the road.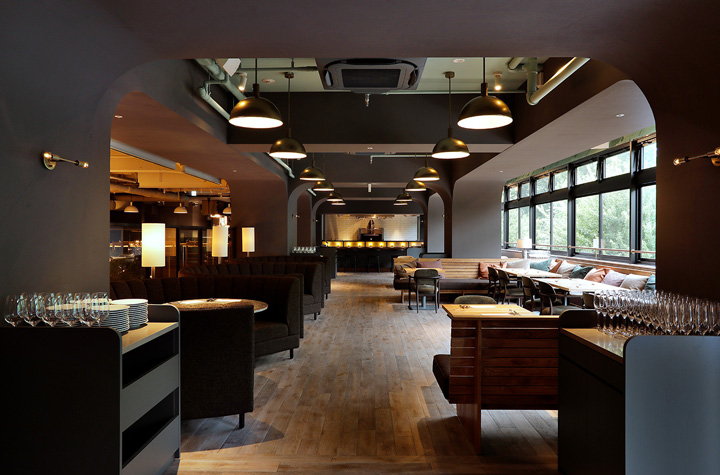 MORETHAN GRILL
If the first floor is a space full of energy and liveliness that is typical of Shinjuku, the grill on the second floor is a place where time flows at a leisurely pace that pays homage to a lesser-known side of Shinjuku. In the open space, enjoy hyper-seasonal ingredients like vegetables and fish, or fermented and aged meat baked in the Josper oven. Only here can you truly experience this time and this moment, with food as your guide.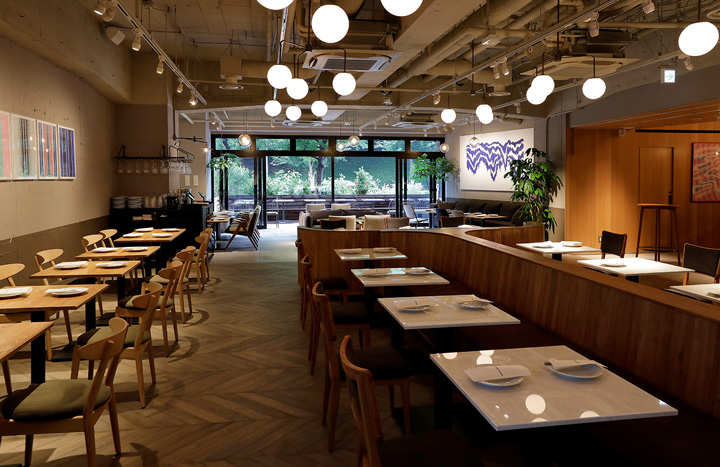 MORETHAN TAPAS LOUNGE
All-day dining that changes with the time of day. Morning starts with freshly baked bread and bright salads, and at lunch you can explore the buffet with seafood, meat, and tonnes of vegetables, while staying well-hydrated with the unlimited tea service. In the evening, the place becomes an open bar. Begin the relaxed meal by choosing from the over ten kinds of sushi-inspired pinchos to match your choice of drink, and continue on with shared tapas and paella.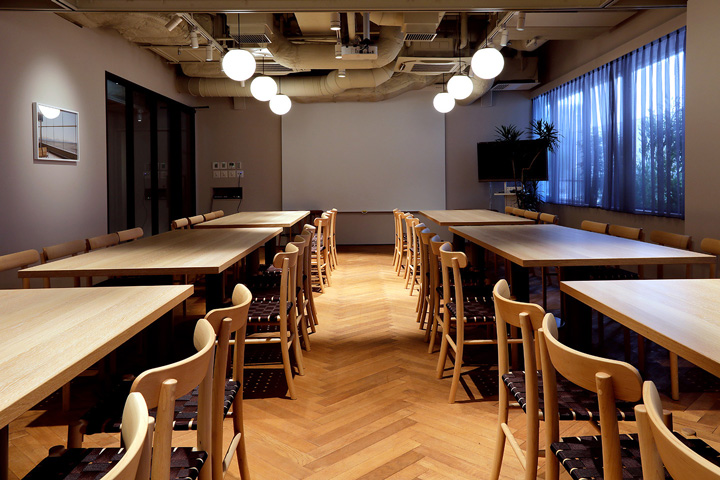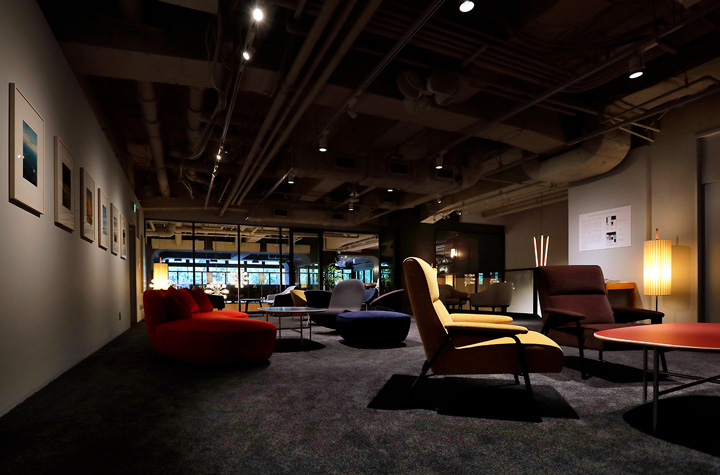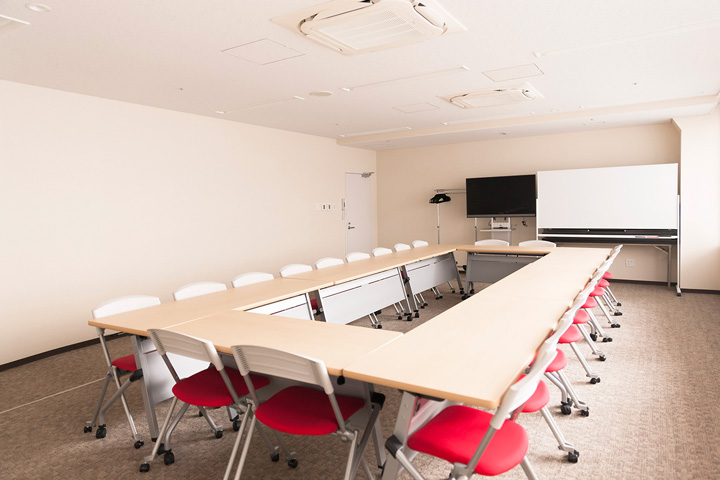 The MORETHAN BANQUET and MORETHAN LOUNGE on the second floor are available for a wide variety of uses.