Magazine
THE KNOT Magazine is a free tabloid-sized paper which is full of local information on people and shops in the city. It is available online and in hardcopy for you to take home, so please use it as a guide for your trip before, during, and after. We look forward to sharing our recommendations with you.
Our rooms are small yet full of individuality, with a focus on affordable luxury.
We also offer suite rooms in some of our hotels where you can immerse yourself in the philosophy unique to that THE KNOT.
Consciously selected ingredients, consciously representing the area. Just as each THE KNOT is a space where you can feel and appreciate the surrounding area, THE KNOT restaurant is a place to taste this local climate.
The bar is a space where you can enjoy an aperitif before heading out to the city or share a nightcap before going to bed. A space with good music for a quick pick-me-up or a relaxed hangout.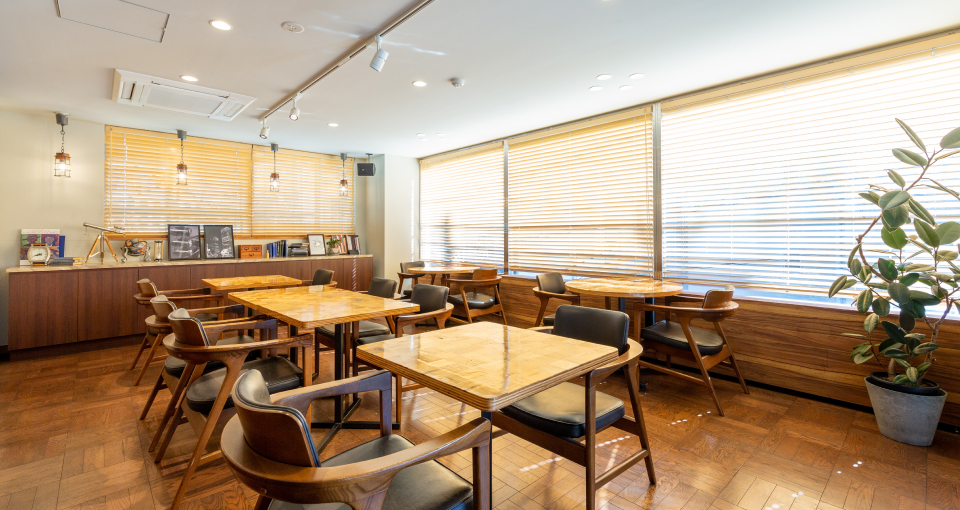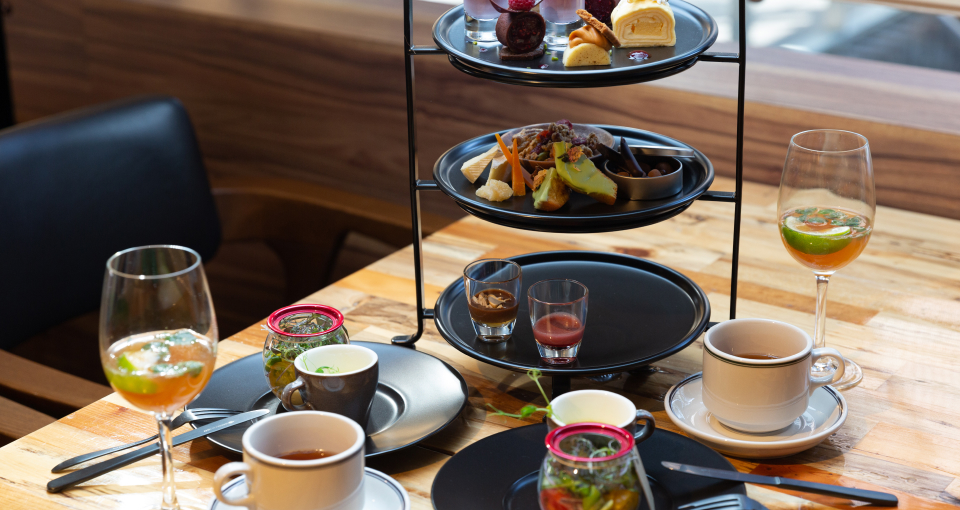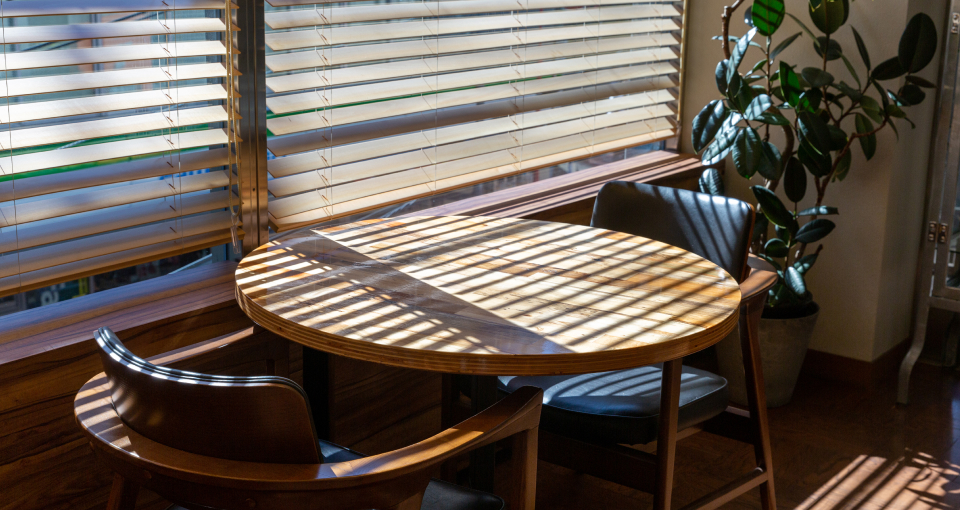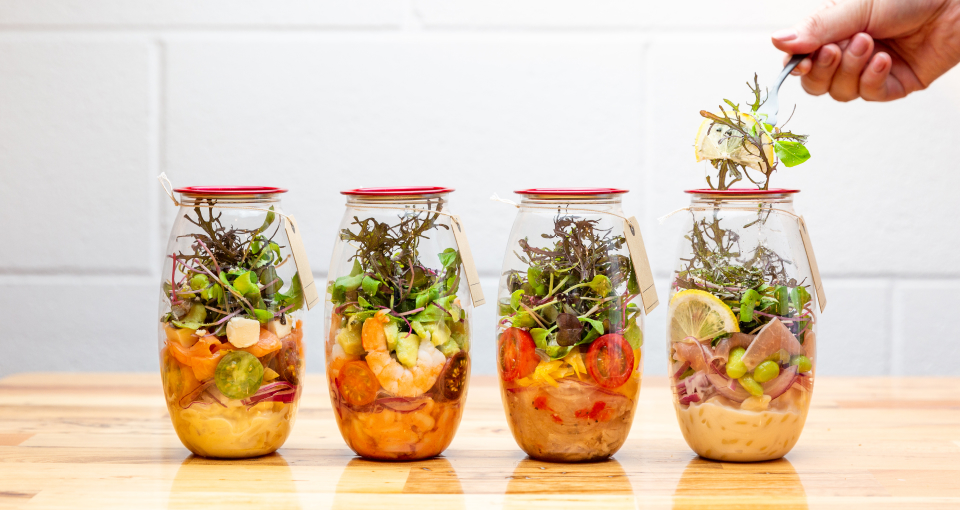 Located on the 2nd floor of The OneFive Tokyo Shibuya, you can enjoy a relaxing tea time in this quiet and peaceful place.
The interior of the Café is warm and inviting with American vintage furniture.
Afternoon tea, Baked Panini, and special Drinks from THE KNOT SAPPORO and THE KNOT HIROSHIMA are available. Take-out is also available.
There are many discoveries to be made traveling throughout Japan.
THE KNOT was born through dialogue and discussion with local communities,
learning distinctive histories and experiencing unique cultures.
Just as there are countless forms of travel,
each distinctive THE KNOT takes a different form and character unique to its location.
Visitors, communities, and the old and the new come together to create the city's story.
An experience unique to the city awaits.