The MORETHAN BANQUET and MORETHAN LOUNGE on the second floor
are available for a wide variety of uses.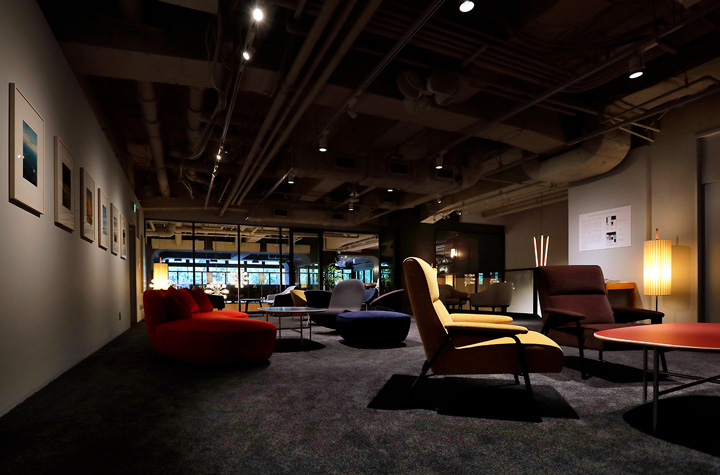 Lounge
In the 2F LOUNGE, enjoy the space where you can lounge on comfortable sofas and chairs, savoring delicious drinks.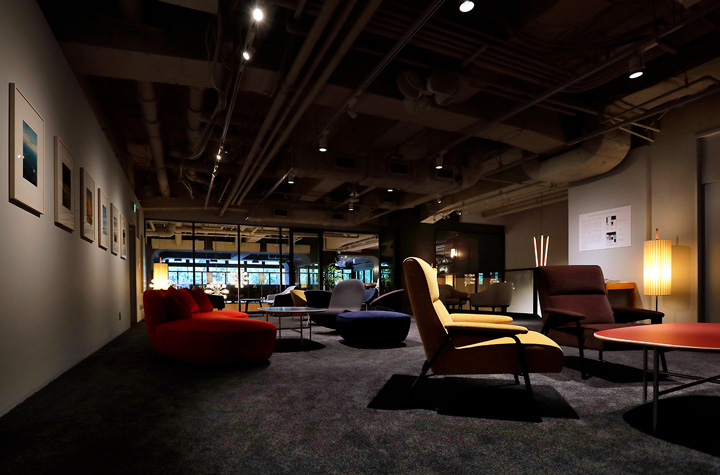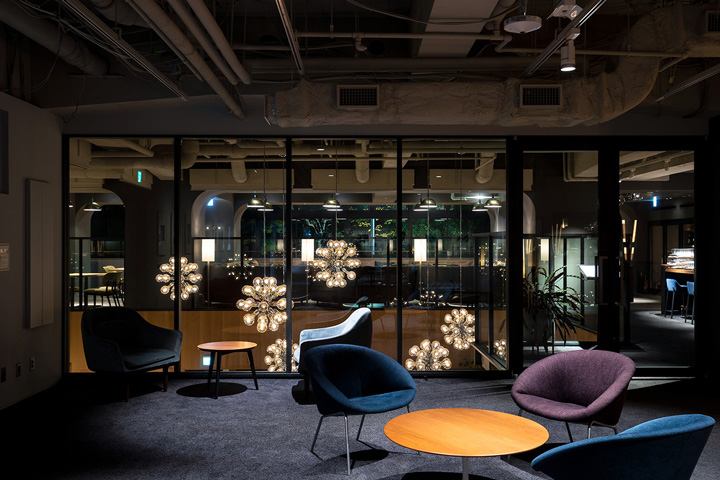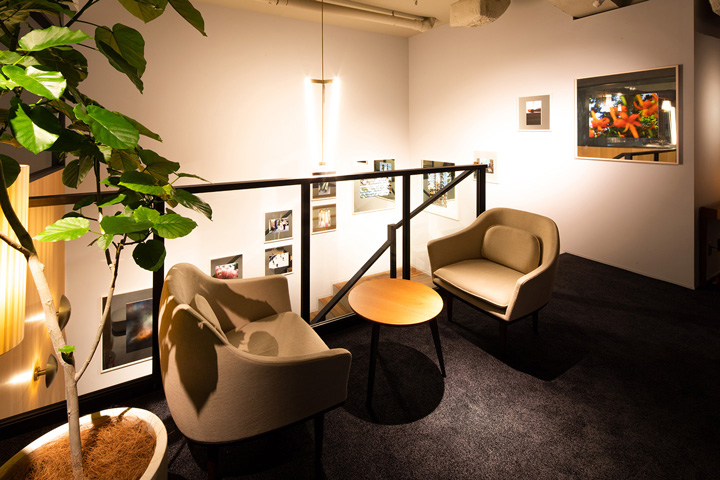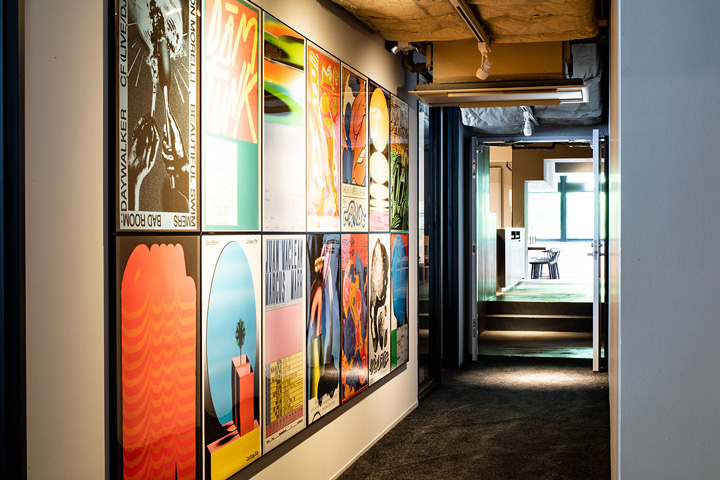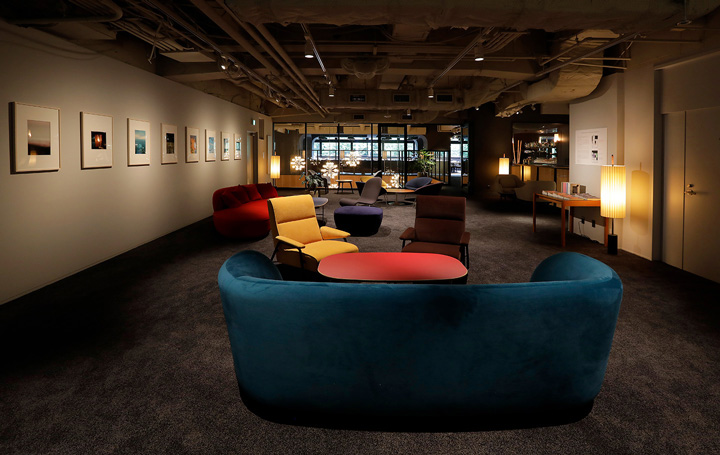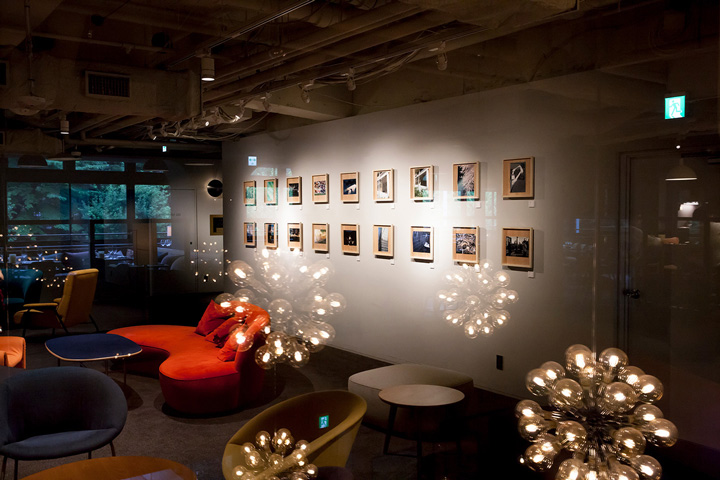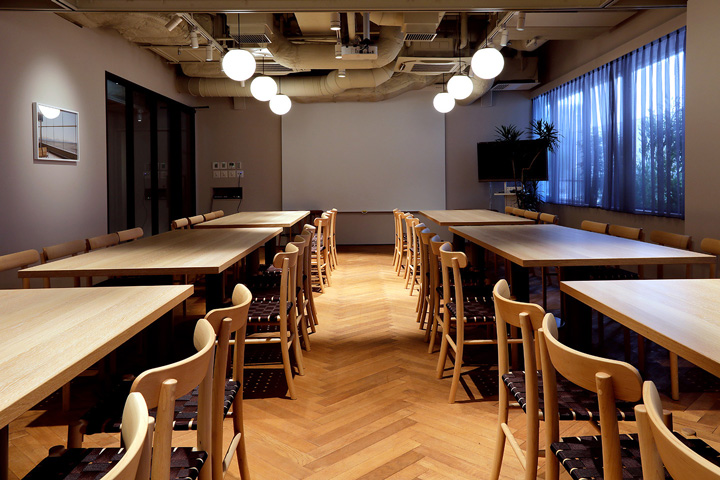 MORETHAN BANQUET
Not just a conference room but the perfect space for project launches, press events, or even wedding parties. There is also a bar counter for all your food and drink serving needs.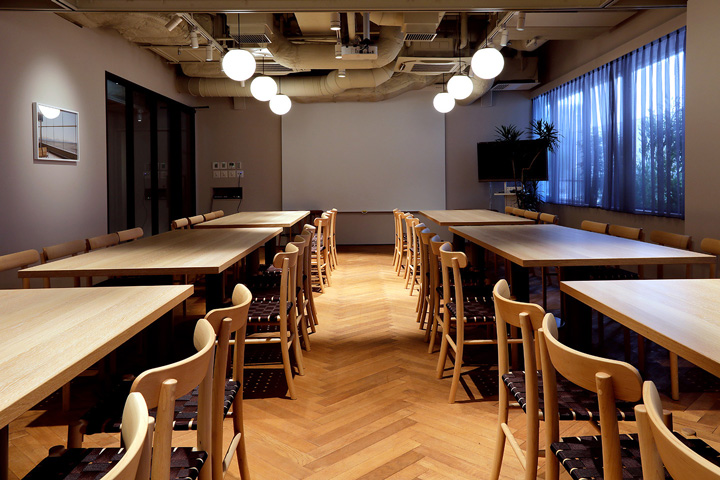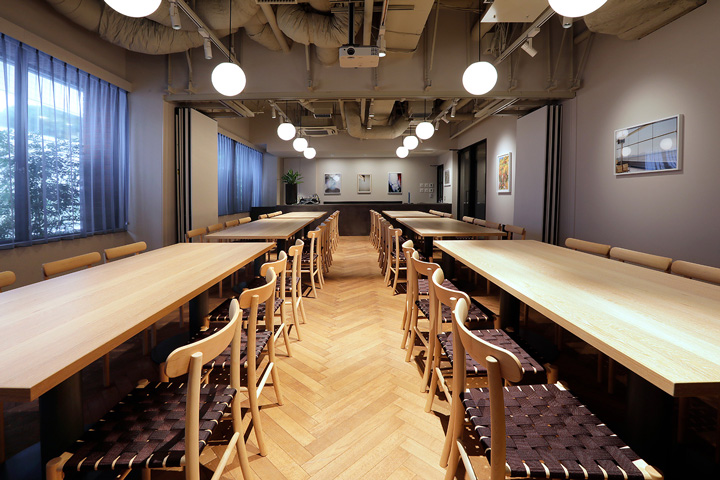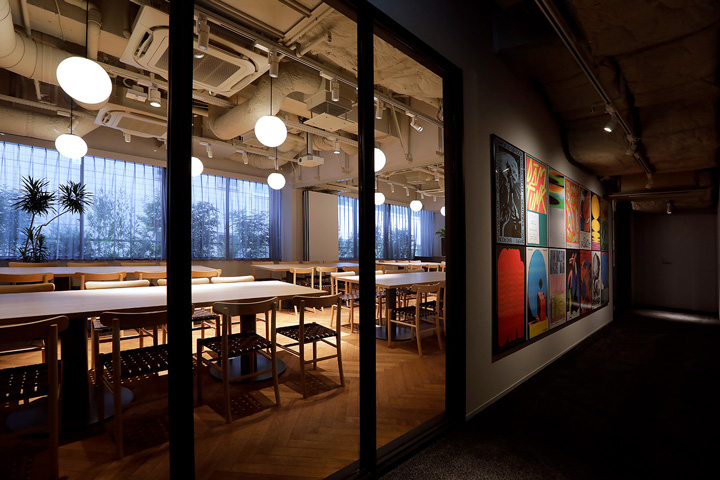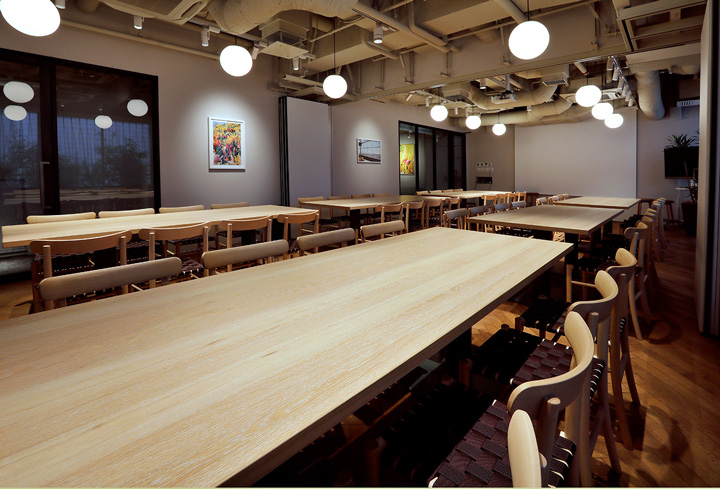 Usage Time

7:00 - 23:00

Usage Fee

From 20,000 yen per hour (room rental only)
* Banquets, small parties, and other events can be arranged to meet your needs and budget.

Facilities

Projector, screen, microphone, bar counter, rentable induction cooking top, and Blu-ray player.
Width: 66m2, number of seats: 50, tables: 6

Contact Info

Phone number: +81-3-6300-0174
Email: morethandining@mothersgroup.jp

Possible Uses

Party/banquet, event, seminar (can include lunch), wine tasting, wedding, wedding reception and many more.
Cancelation Fee

| | | | | | |
| --- | --- | --- | --- | --- | --- |
| Cancelation Fee | One month before | 29-10 days before | 9-5 days before | 4-1 days before | On the day |
| Estimate | 20% of total amount | 30% of total amount | 50% of total amount | 80% of total amount | 100% of total amount |

* the above fees are applicable when the cancelation was requested by the customer only.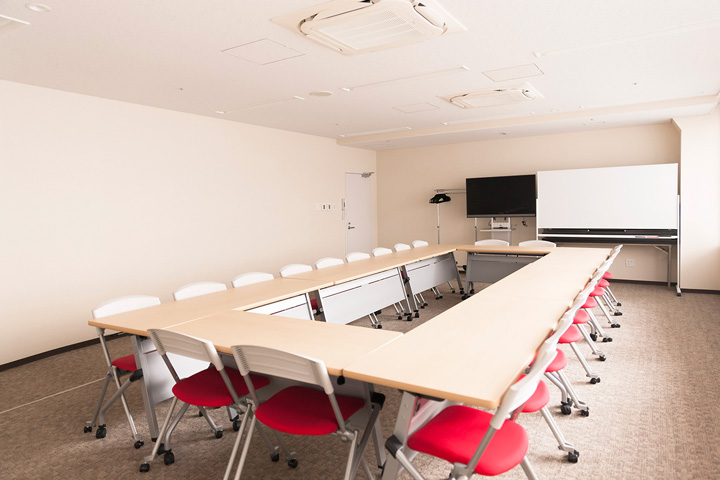 Conference Room
Can be used as a meeting room or a waiting room for filming.
Usage Time

9:00 - 21:00

Usage Fee

Base fee (2 hours), 30,000 yen + tax
* extension (per hour), 10,000 yen + tax

Facilities

Wi-Fi, 50-inch TV monitor, whiteboard, six long tables (three people per table), two medium tables (two people per table), 22 chairs.

Contact Info

Email: hellots@hotel-the-knot.jp

Basic information

Width: 53m2, ceiling height: 230cm, seating capacity: 22 people
Cancelation Fee

| | | | |
| --- | --- | --- | --- |
| Cancelation Fee | 30-8 days before | 7-2 days before | Day before/same day |
| Estimate | 30% of total amount | 50% of total amount | 100% of total amount |

Notes:

The conference room is available from 9:00 to 21:00.
Usage time is minimum two hours, and can be extended in one hour intervals.
Please consider setup and pack down time in your reservation.
All meeting rooms are non-smoking.
Food and drink can be consumed in the room but please use the trash cans provided to clean up.
Please note that usage fees are subject to change without notice.
If you wish to change the layout of the room, please contact us at least three business days in advance.
Depending on the method and details of use, a surcharge may be incurred in addition to the regular fee.