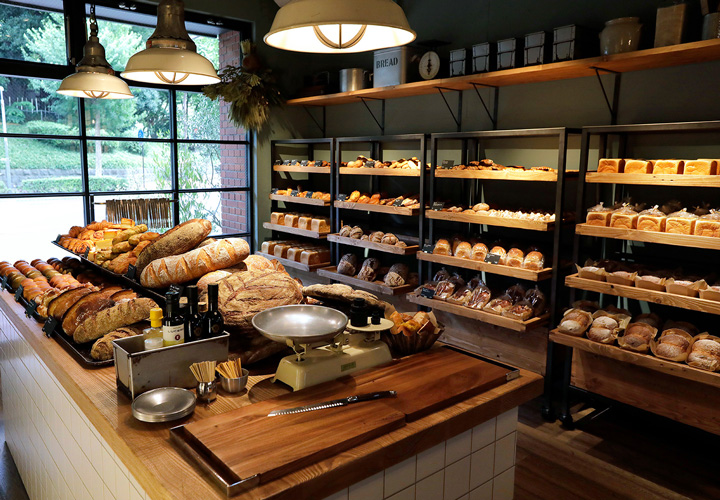 A bakery loved by hotel customers and locals alike.
Shokupan white bread, croissants, and hearty loaves make up only a small part of the large range available here. You never know when something new will brought out either.
You can also get bread like campagne, baguette, and shokupan freshly cut to go with any meal, and sold by the slice or by weight.