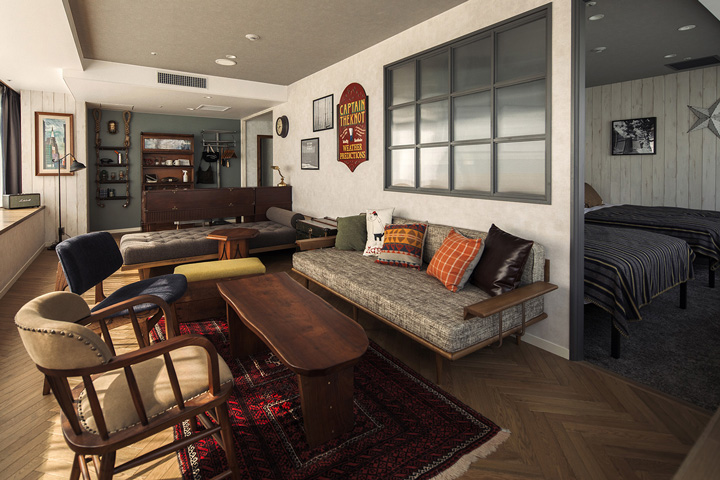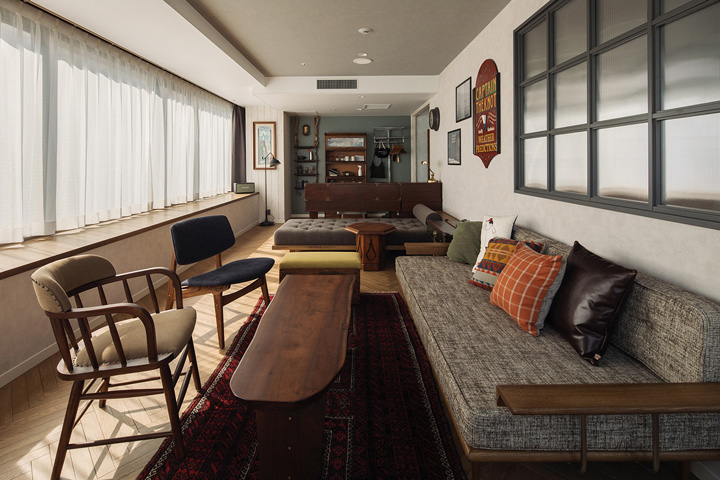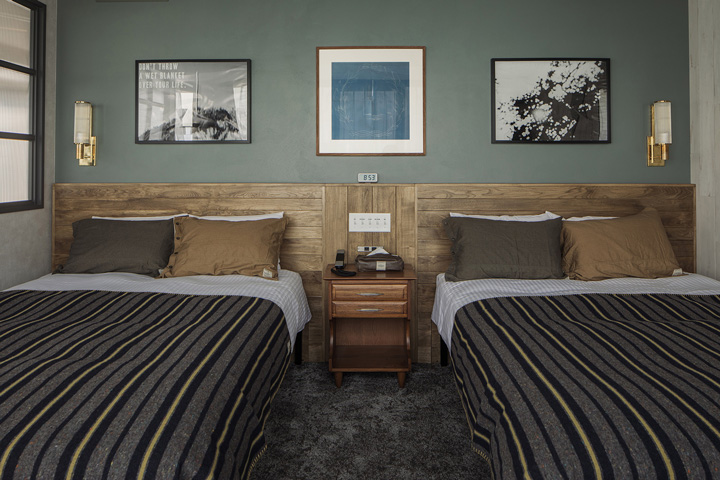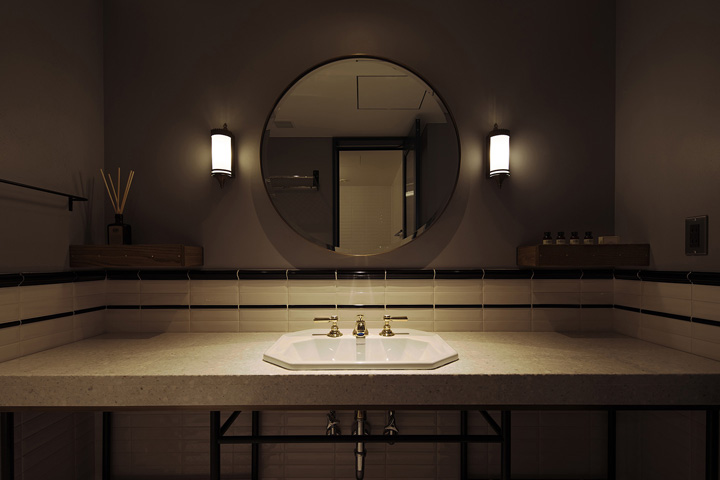 Rooms styled like cabins on a cruise liner.
The American-centric Western-style Yokohama cityscape is present in the rooms too, as many of the furniture and fixtures in the rooms are custom-made by Tokyo-based brand ACME Furniture, whose designs are inspired by vintage America.
Travel-themed photos of Yokohama adorn the walls, immersing you into a space and time that can exist only here.
PANWOK
The name of the restaurant PANWOK is coined from "frying pan" and "Chinese wok (a round-bottomed cooking vessel)." PANWOK is an all-day dining that serves traditional Chinese food, modern western dishes, and contemporary dishes, offering both the nostalgic and modern tastes of Yokohama.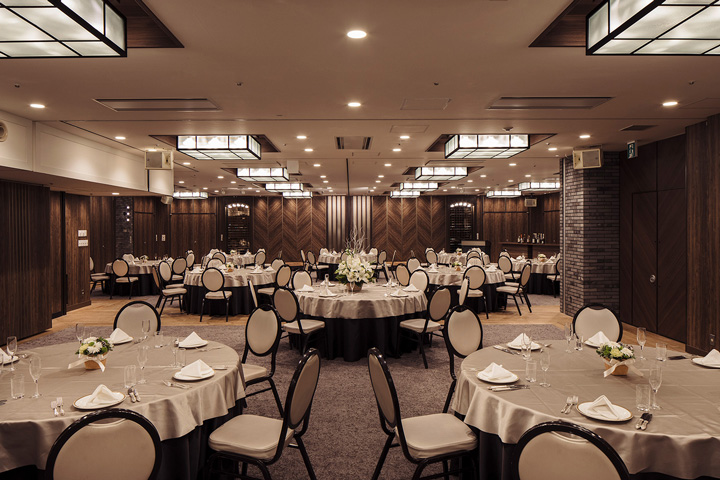 Meeting & Event Spaces
With rooms from 38m2 to 295m2, we can host breakfast meetings, family dinners, welcome and farewell parties, conferences, and more. Whatever the occasion, contact us and we can help to find the best space for you.