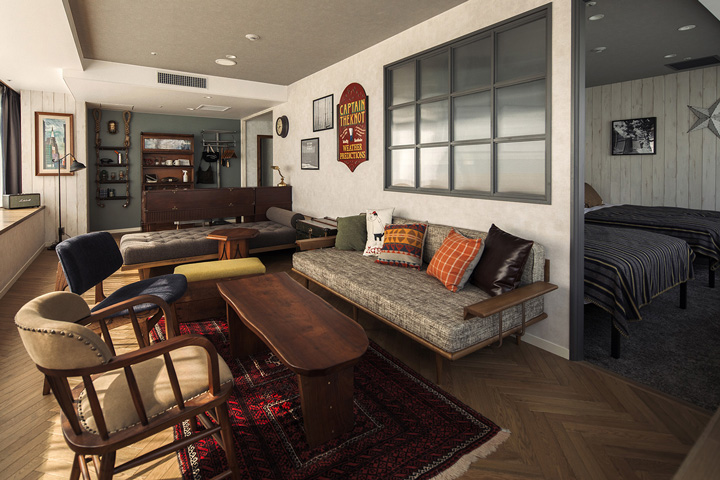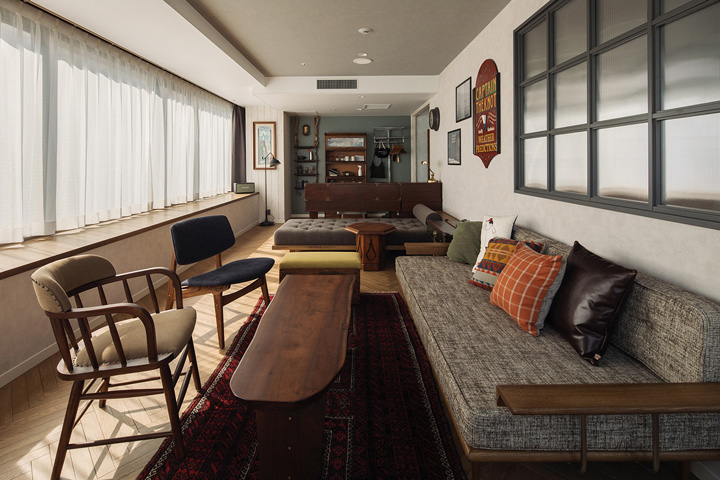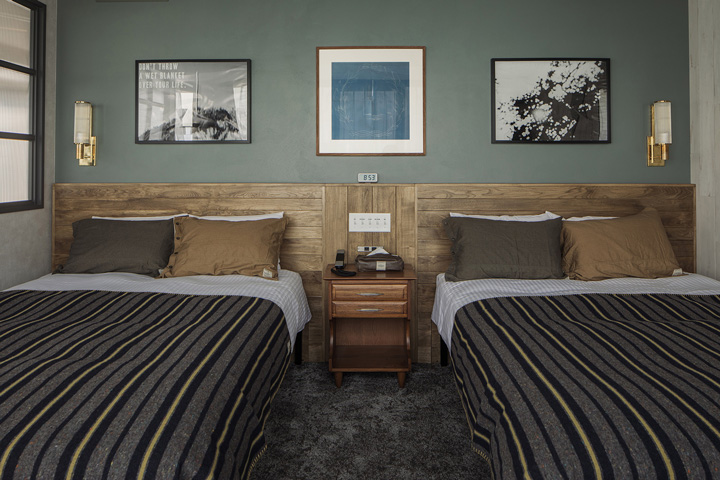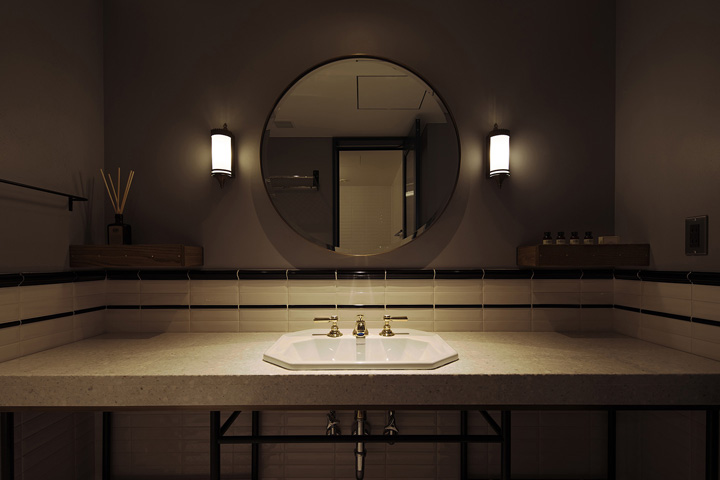 Rooms styled like cabins on a cruise liner.
The American-centric Western-style Yokohama cityscape is present in the rooms too, as many of the furniture and fixtures in the rooms are custom-made by Tokyo-based brand ACME Furniture, whose designs are inspired by vintage America.
Travel-themed photos of Yokohama adorn the walls, immersing you into a space and time that can exist only here.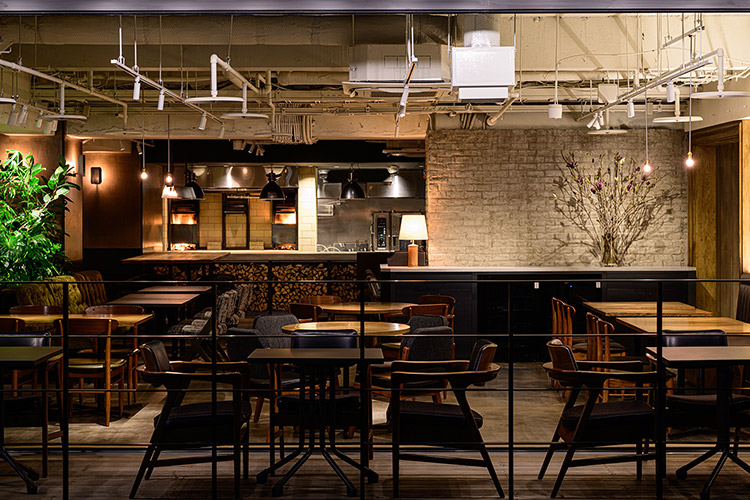 SMOKE DOOR
All Day Restaurant with wood fire "SMOKE DOOR"
In an age when simplicity, essential taste, and local production for local consumption are demanded as a matter of course, we use ingredients from within a 50 km radius of Yokohama as much as possible, and maximize the "sweet spot" = "the moment when the ingredients are at their best" by using superior techniques, time and effort.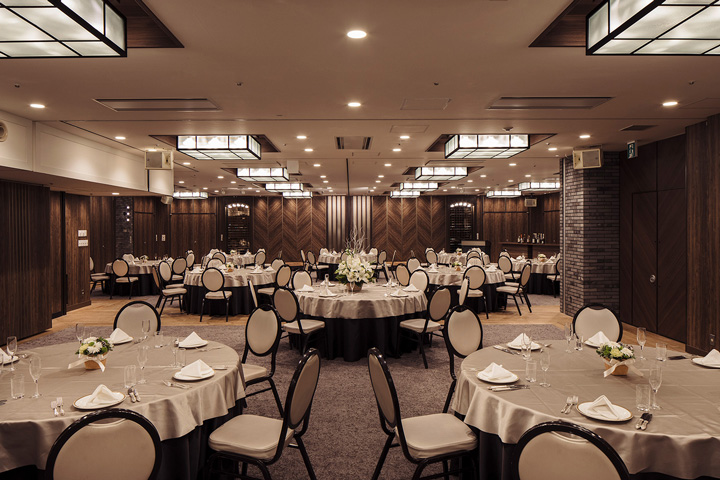 Meeting & Event Spaces
With rooms from 38m2 to 295m2, we can host breakfast meetings, family dinners, welcome and farewell parties, conferences, and more. Whatever the occasion, contact us and we can help to find the best space for you.