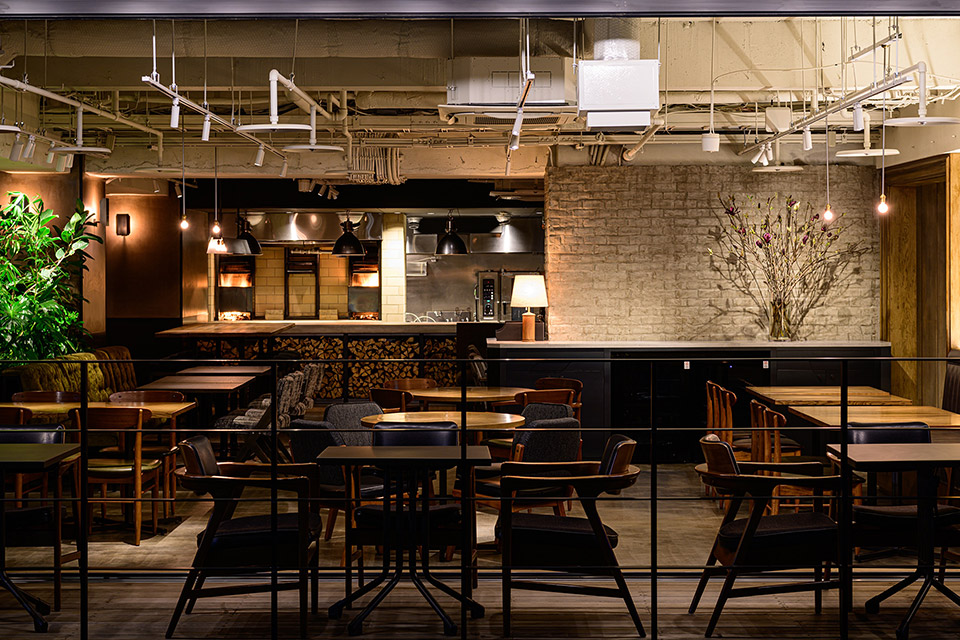 "SMOKE DOOR" is All Day Grill Restaurant with local ingredients.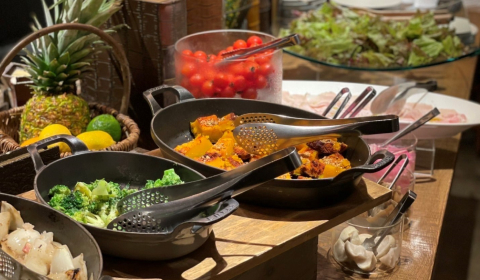 Morning
7:00 - 11:00 (Last In 10:30)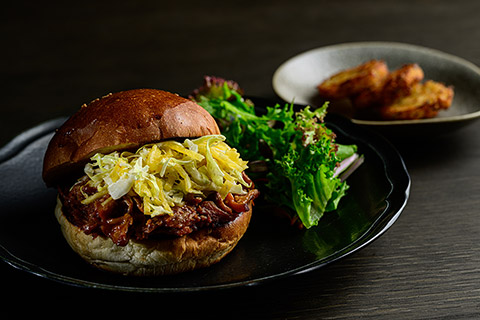 Lunch
11:30 - 14:00 (L.O. 14:00)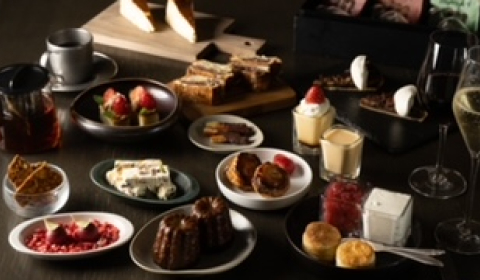 Take time in the afternoon for reading or work, with a coffee or tea.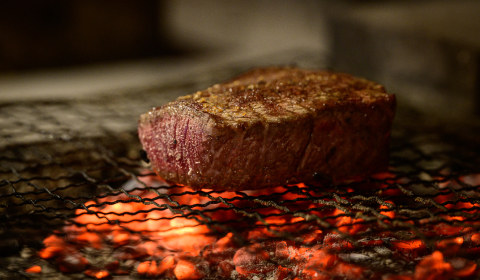 Dinner
17:30 - 23:00 (Food L.O. 22:00 / Drink L.O. 22:30)
You can enjoy simple and Grilled dinner which take time and effort.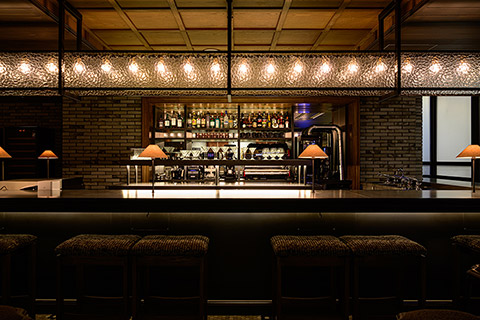 You can enjoy a drink here in an atmosphere that responds to a variety of situations, from a pre-dinner drink while waiting for your dining companion to a nightcap before turning in.
Location

HOTEL THE KNOT YOKOHAMA 1F / 2-16-28, Minami-Saiwai, Nishi-ku, Yokohama City, Kanagawa 220-0005

Tel.

+81-50-3174-8172

Payment method

Cash / Various credit cards / Various electronic money

Business hours

Restaurant / 7:00 - 23:00
Morning / 7:00 - 11:00 (Last In 10:30)
Lunch / 11:30 - 14:00 (L.O. 14:00)
Cafe / 14:00 - 17:00
Dinner / 17:30 - 23:00 (Food L.O. 22:00 / Drink L.O. 22:30)
Bar and Cafe / 7:00 - 23:00

Seats

138 Seats