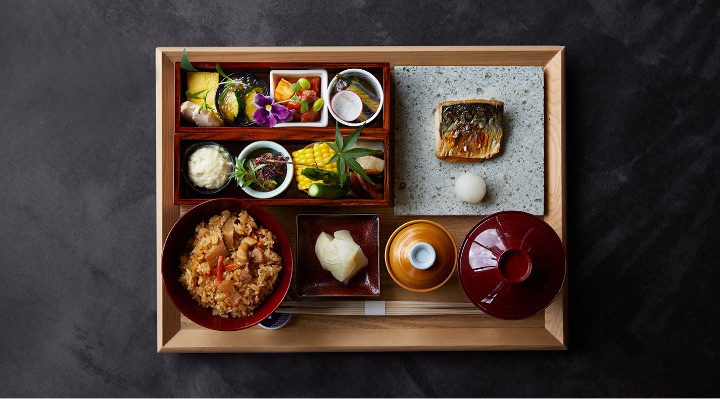 Morning
6:30-10:00 (LO 9:30)
A seasonal start to the day packed with the goodness of Hokkaido. This year's breakfast is Japanese-style, featuring delicate small dishes served in a beautiful layered box.
- As part of our COVID-19 prevention measures, the half-buffet is currently not available.
- The menu changes with the seasons.
- If you are staying consecutive nights, a different breakfast will be offered each day.