A Place To Gather, By Shinjuku's Central Park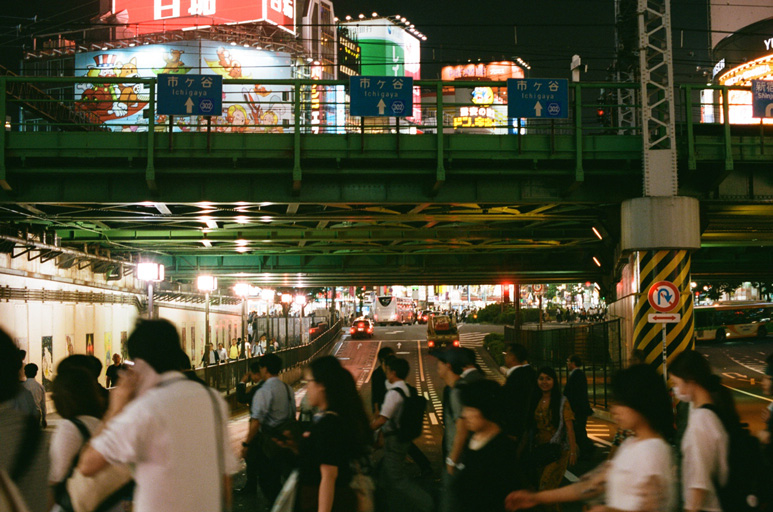 Characterized by unique areas such as the Golden-gai, Shinjuku 2-chome, and Kabuki-cho, there is no other place within Tokyo that is as diverse as Shinjuku, both culturally and people-wise. Many spots within Shinjuku strongly exhibit modern Japanese culture, and also have distinctly different qualities based on day and night. People of all nationalities, ages, and gender come to Shinjuku to live, work, visit, and enjoy.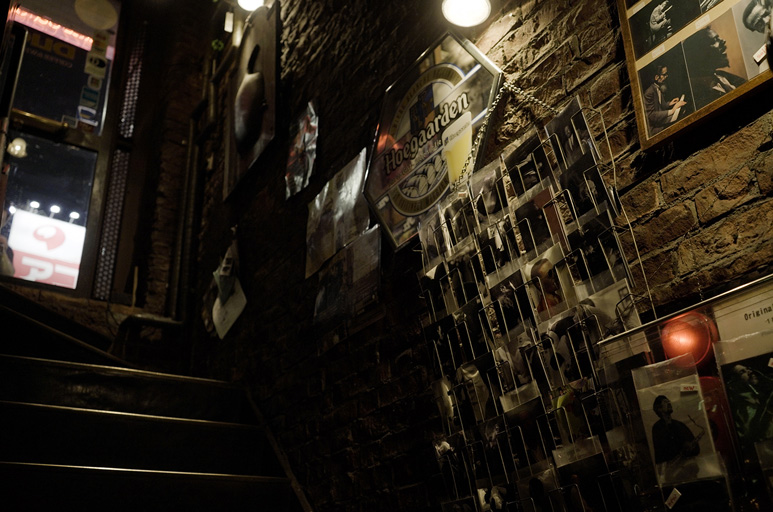 The colorful personalities within Shinjuku are all connected, achieving a fine balance that is neither seclusive nor interfering. This balanced connection is what attracts many to Shinjuku.
The city does not highlight difference of personality but rather celebrates respect for individuality and freedom of perception. Shinjuku, a truly embracing and accepting place in our view.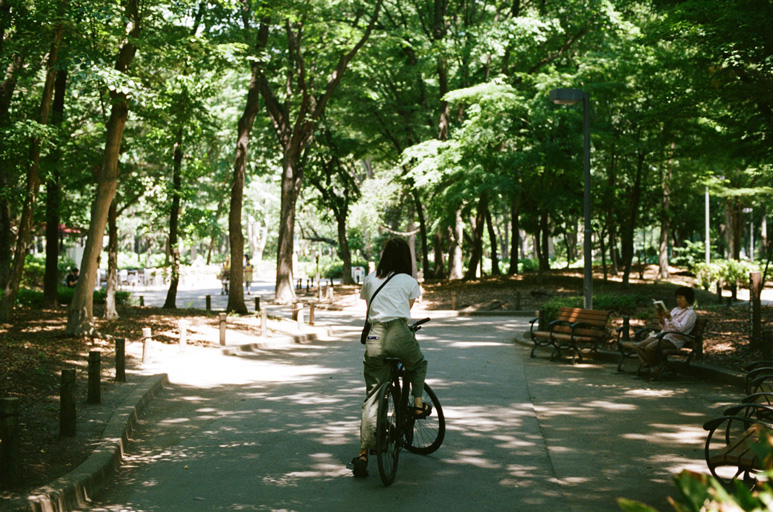 Directly in front of THE KNOT is the lush green Shinjuku Central Park, where people can escape from the high-rise scene of Shinjuku and enjoy themselves. THE KNOT was designed with a strong connection to this park in mind. Just like the park that was not designed to cater to any single person nor any single purpose, THE KNOT welcomes all that live, work, visit, and have fun in Shinjuku.
THE KNOT shares in the embracing and accepting nature of the city of Shinjuku,
and aspires to being a place where different people and lifestyles connect.