Sapporo, a city of nature.
The center of Hokkaido's politics,
business, and culture.
THE KNOT SAPPORO is in
the center of this center.
Standing tall against the other high rises,
the hotel is surrounded
by the grid structure
of one of Japan's premier cities.
From the upper floors, the landscape
beyond the city is endless.
Summer brings a full spectrum of green,
while in winter the very same hills
and mountains are dyed pure white.
Blue skies dominate year round.
Your mind, body, and soul feel refreshed.
You are embraced by the abundant flora and fauna
of Japan's Northern Land.
The vastness of nature here is hard to comprehend.
It has a thousand faces just like the generations of
people who have, do and will live here.
The mountains watch patiently as these people
tend carefully to the land.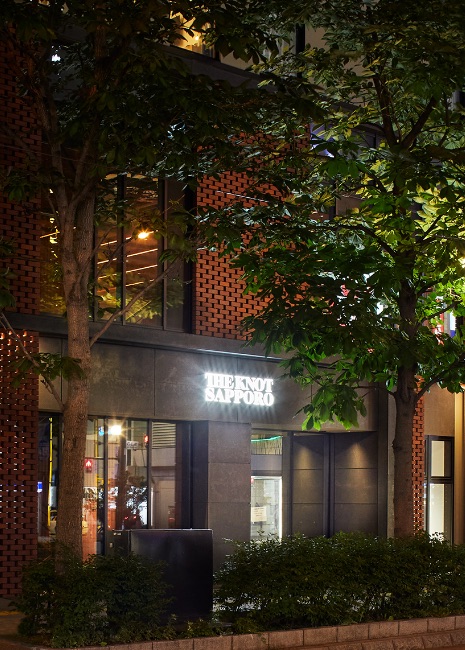 Nature and city coexist here.
At THE KNOT SAPPORO, sometimes we are like an artist's studio, finding inspiration in our love and awe for nature. Sometimes we are like a mountaineer's lodge, passing a shared time in deep connection with nature.
We are the starting point of your journey of regeneration.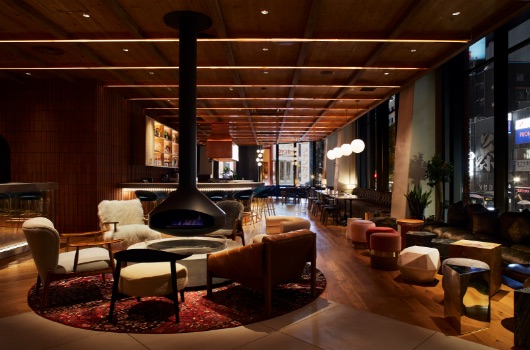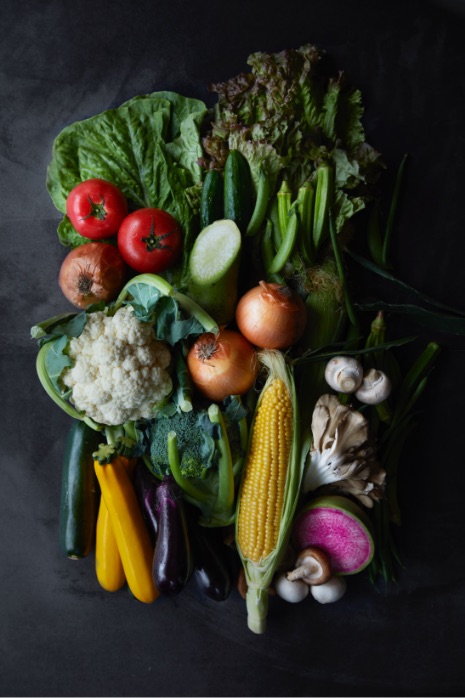 Colors that you have never seen.
Ingredients that you have never tasted.
People who live closely with nature. Soon,
you will get used to the quiet.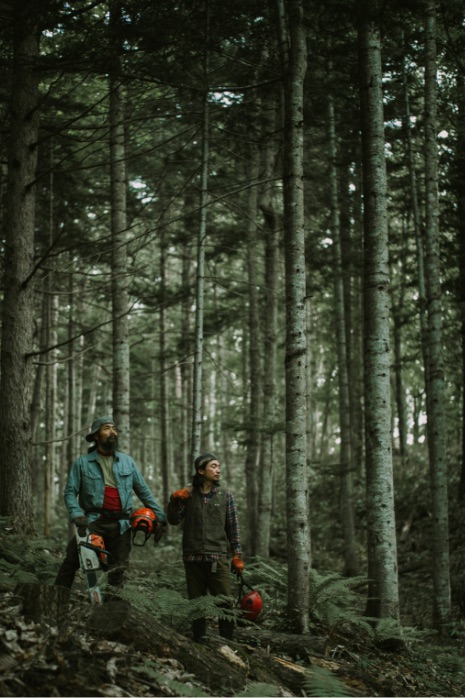 "A human being is part of the whole, called by us 'Universe'; a part limited in time and space. He experiences himself,
his thoughts and feelings as something separated from the rest — a kind of optical delusion of his consciousness."
Albert Einstein
Everything you experience in this place leads to the moment when you realize,
yet again, that you are part of the harsh but beautiful nature that extends just a
few city blocks away.
Here, we explore what it means to be part of the
fabric of Sapporo.